Celebrating the 150th anniversary of the tram in Brussels (and Belgium)? We're on it!
2 February 2019: departure of horse-drawn car 509 from the Museum. Not as easy as it looks!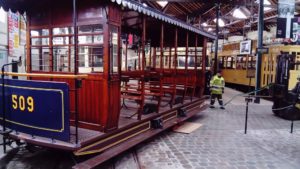 16 February 2019: removal of the wheels of Omnibuses 2 and 6 for a revision.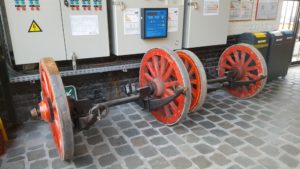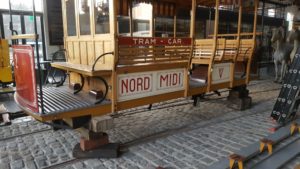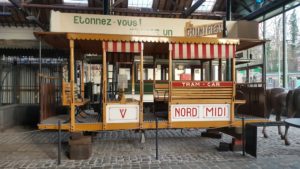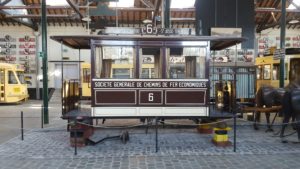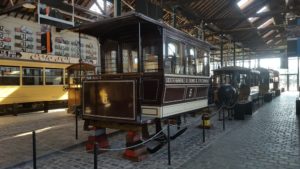 24 March 2019: "field tests" of horse-drawn car 509.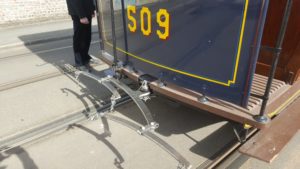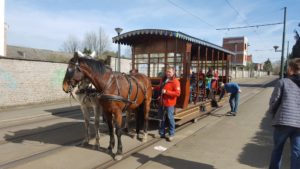 3 April 2019: return of repainted car 1505 – a job well done by the STIB workshops – to Woluwe.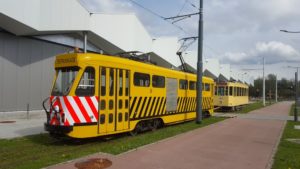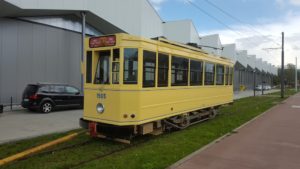 5 April 2019: arrival of motor car 984 after a complete overhaul by French firm ARTERAIL.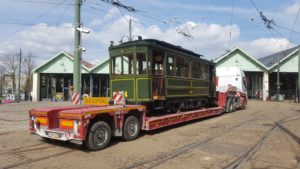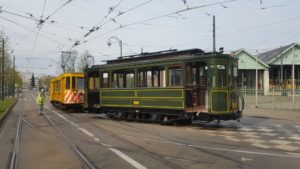 15 April 2019: transfer of motor car 415 (1894) to place Royale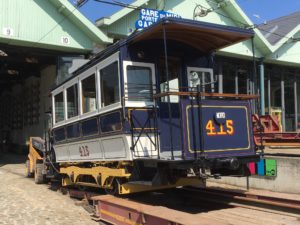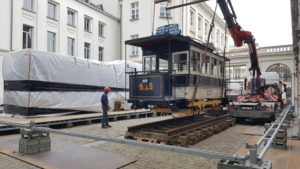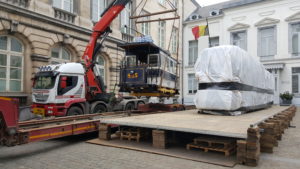 24 April 2019: arrival of the first vicinal trams at place Royale