Even though the number of entries for this second photo contest was a little lower than expected (undoubtedly due to the shorter period) we did receive a number of very interesting images on our Facebook page.
After considering the entries our jury has made its final choice. Congratulations to not one but TWO winners, who both get two tickets each for our Tram Vin chaud on the 16th of December:
Caro Mois, with a very snowy and "exotic" picture (to us in Brussels) from Québec: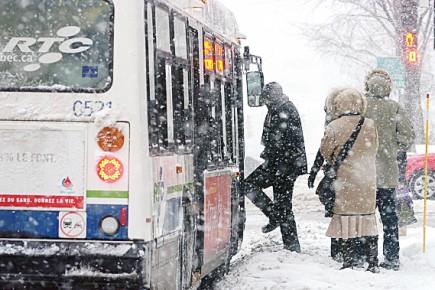 Claire Flémal, for the sheer beauty and timelessness of her picture: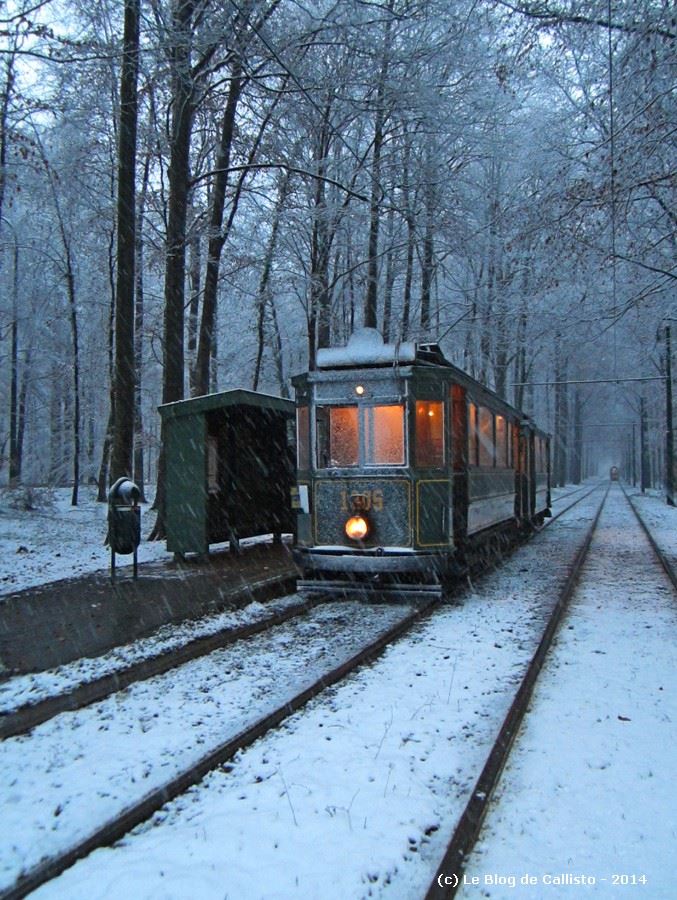 We will personally contact the winners to make sure they receive their prize!