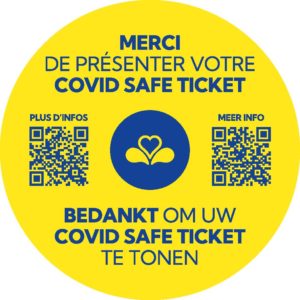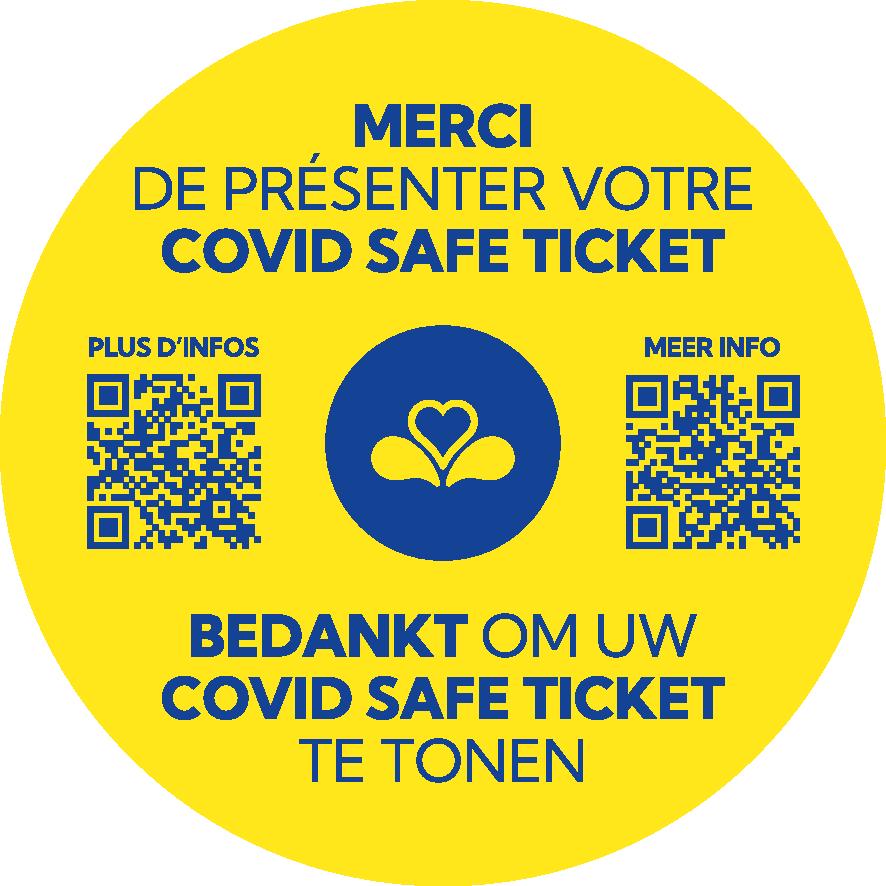 In October the Museum will be open every weekend.
In November we will be open every other weekend, and on the 1st and 11th. We hope we can keep this up for the following weeks, but we will only communicate after more news on Covid-19 measures.
On opening days our trams will run between the Museum and Tervuren, our oldtimer buses will do trips between the Museum and place Schuman. Our vehicles are all heated and well ventilated, and they are desinfected after every trip. You can find a link to the timetable on our home page.
At the Museum our Retro-Shop and our TRAM-O-BAR snack bar are also open for service.
Unfortunately there are still some Covid-19 measures for visits to the Museum:
Making reservations is mandatory

, both for a tram or bus ride, and a visit to the Museum:

A heritage tram or bus ride (including a visit to the Museum): make your reservations

on this page

. The time you see during the reservation procedure is the departure time of your trip. Make sure you are at the Museum's reception desk 15 minutes beforehand. You can visit the Museum before or after your trip.
Click here for a simple visit to the Museum, without a tram or bus trip

Starting on the 16th of October all visitors will have to show a Covid Safe Ticket before visiting, a mandatory measure for everyone age 16 or older. Visiting the Museum will be possible without wearing a face mask, it is still mandatory aboard our vehicles.
You can still rent our vehicles or the Museum's spaces for all kinds of events. Contact us for more information.